Mobile and apps are our passion. It's what we do. We provide integrated client-side and server-side development with a focus on user experience, design, scalability and long-term success.
Our team of dedicated Android developers are among the early application developers for Google Android and we possess 6+ years of experience of developing cool Android applications on wide variety of platforms utilizing the complex Google Android SDK platform. From Gingerbread to Lollipop, simple phones to custom devices to Android wearable's – been there, done it all!
A comprehensive mobile strategy takes into consideration not only having a mobile app but the mobility of your data and content in such a way that your customers or users could access information on any device in any form (web or mobile). Our mobility and industry experts engage with you to get a clear understanding of your existing business processes and roadmap. The team leverages ideas from our global engagement with varieties of projects across industries.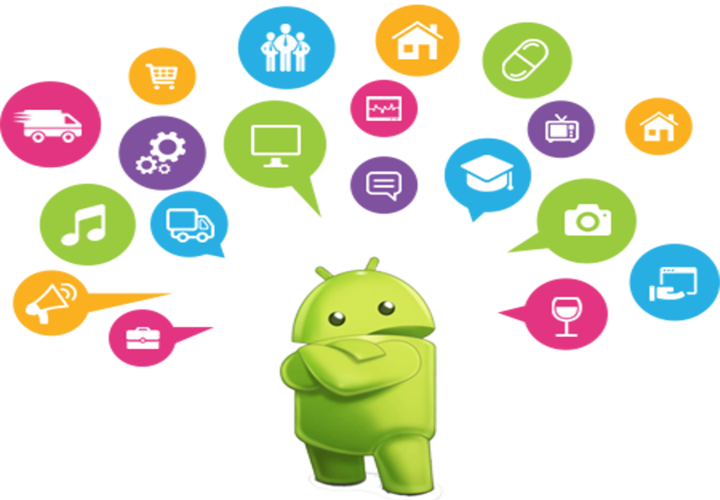 Our collaborative approach on digital technology strategy typically includes process to:
Discover and evaluate your current strategy, processes, project stage and scenarios
Define a meaningful strategy by detailing your specific product and business requirements
Choose the right type of application- native, hybrid or web application
Share our experience in integration of applications with over dozens of backend systems and third-party tools
Recommend comprehensive analytics methods and other industry best practices
Propose an efficient and cost-effective solution
If you are looking for Android Based Mobile Application Development then your search ends. For better product development of Mobile applications of your business you can stay with Prime soft.